Supply chain management plays an integral role in your company's success. With increasing pressure from customers and activists alike, the responsibility falls on organisations to run green and sustainable supply chains. 
Placing the data at the heart of supply chain operations enables businesses to work more efficiently and effectively. Improving freight collaboration, material, and goods tracking with an open logistics ecosystem connects business partners to manage logistics operations better by monitoring the transport methods in real-time and identifying the best alternatives. Also, businesses can eliminate the risk of empty mileage by loading vehicles to optimum capacity, which is both environmentally and profit-friendly.
Green Supply Chain Management
Bringing the eco-friendly aspect of operations into a traditional supply chain is the main objective of green supply chain management. From product design, raw material sourcing, and manufacturing processes to end-of-life product management, GSCM integrates environmental functions throughout the supply chain. It serves to mitigate the environmental impact of not only the supply chain but also the entire organisation.
The eco-friendlier a supply chain becomes, the greater reach the company gets. Customers want to go into business with organisations that care about reducing their carbon footprint. With GSCM, reduction of waste generation, reuse of raw materials, and less greenhouse gas emissions have all become achievable goals.
Sustainable Supply Chain Management
Sustainable supply chain management is a much broader concept than GSCM and considers the environmental, social and economic consequences of supply chain operations. SSCM helps companies answer complex questions like where they get their raw materials from, how the workers are treated, whether they are creating jobs for their community, etc. Better late than never, companies are looking at creating supply chains of top performers to use them to create a better, more environmentally sound, and ultimately, more profitable company.
An organisation that follows GSCM practices in its supply chain operations enhances its sustainability performance. SSCM is the larger spectrum of operations, where GSCM contributes to one part. A green supply chain makes up one leg of the three-legged stool: a sustainable supply chain's environmental, social and economic legs.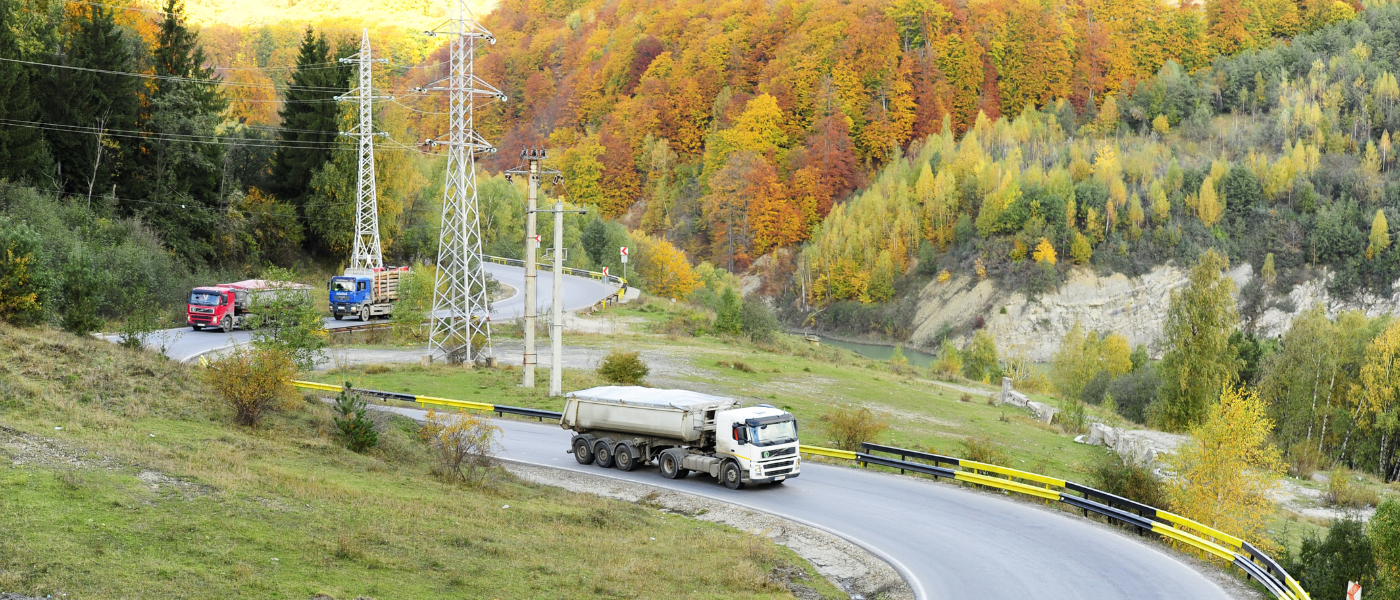 Steps into a more sustainable future
There are many ways to make businesses sustainable, from design to operation: using sustainable materials, reducing waste, adopting clean energy resources, investing in eco-friendly technologies, and more. Implementing environmentally friendly logistic solutions is one of the essential building blocks of creating a sustainable supply chain to become carbon neutral.
The emergence of digital technology in the Estonian Road administration has positively impacted the environment in various ways. To begin with, it has managed to make freight management paperless on particular objects. Owing to the emergence of platforms that digitise procurement, all documents can be generated and accessed digitally. 
A recent report by McKinsey highlighted that more than 90% of a company's environmental impact is through its supply chain. This alone illustrates the need for organisations to adopt greener and more sustainable solutions. 
Build a more sustainable company with Waybiller
For transport organisers, Waybiller is the best way to plan routes, trucks and drivers. Waybiller offers the most accessible driver application possible for old and new drivers to manage their tasks and create e-waybills.
The logistics company Taital Trans started using Waybiller at the beginning of 2020. Even though they were just taking their first steps toward becoming paperless, they saved around 30 000 sheets of paper that year alone. At the same time, they cut their waybills review time from 2–3 days to a few hours per month and reduced the number of errors to almost negligible.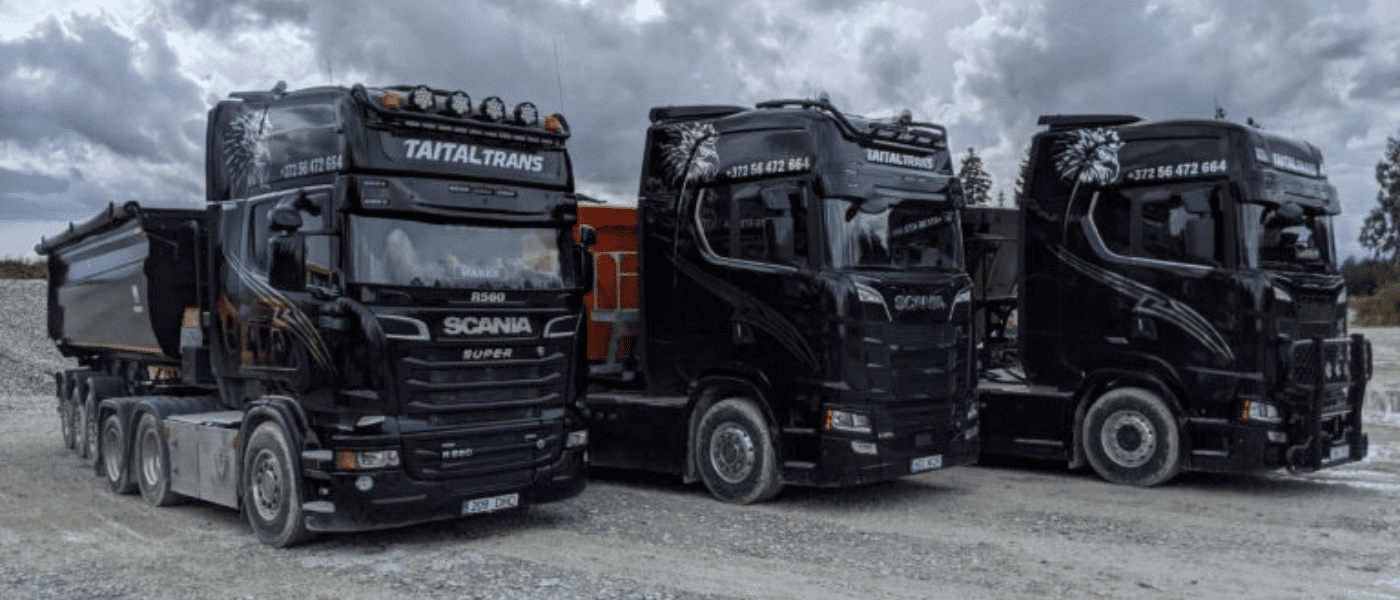 Often, such small steps are just the encouragement needed to get on the green track and keep going. Taital Trans representative admits they've generally become more environmentally friendly after using Waybiller.
For all parties, the primary motivation to use Waybiller is to get rid of the tedious paperwork and get information from waybills directly to their accounting software so that they can send invoices to each other. Getting rid of paperwork and reducing manual labour hours helps any company save money in the long run. 
It's vital to note that a sustainable supply chain considers the overall well-being of society and the environment. Building a sustainable supply chain is an investment worth your time and effort.
To start using e-waybills in your business, contact us at support@waybiller.com and book a demo with our sales representatives!