We help you
create and store your digital waybills.
Let's disrupt the waybill economy together
Founded in 2019, Waybiller was a brainchild of a team of developers and business consultants at Thorgate.
The team had already been disrupting the logistics & forestry industry with innovative digital products like EPMK document management software, Metsaladu for Artiston and Vaheladu for Eesti Puidumüügikeskus.
After creating three very successful waybill softwares for the forestry industry, Waybiller was created as a spin-off to make the logistics industry paperless!
Within the first 2 years of coming into existence, Waybiller has seen immense growth within the Baltics and Nordics, as well as, a phenomenal response from partner companies who have been able to save manual hours with the E-waybill solution.
Waybills created monthly.
Green and fast alternative.
New companies joining monthly.
As a group, we believe in building innovative products that can change the world. Waybiller is an excellent example of how we want to bring the most vital products and companies to market and help them thrive independently. We're very proud of Waybiller's achievements.
CHAIRMAN OF THORGATE GROUP
Honesty and transparency – we consider honesty necessary when communicating with our customers and, of course, with each other. It is essential to talk with open cards to provide a reliable service – how else to find out where the wall is coming up and what to do to overcome it.
Similarly, we resolve concerns or disagreements with each other – communication does not work without honesty.
Curiosity and innovation – behind the growth and development of Waybiller are people who genuinely care about the success of Waybiller and our customers. We can only be as innovative as our people are.
From people to people – our goal is to make people's lives easier. We want to understand, map and solve their needs. We work daily to ensure that we reach everyone who wants and needs it – even if they don't know it yet.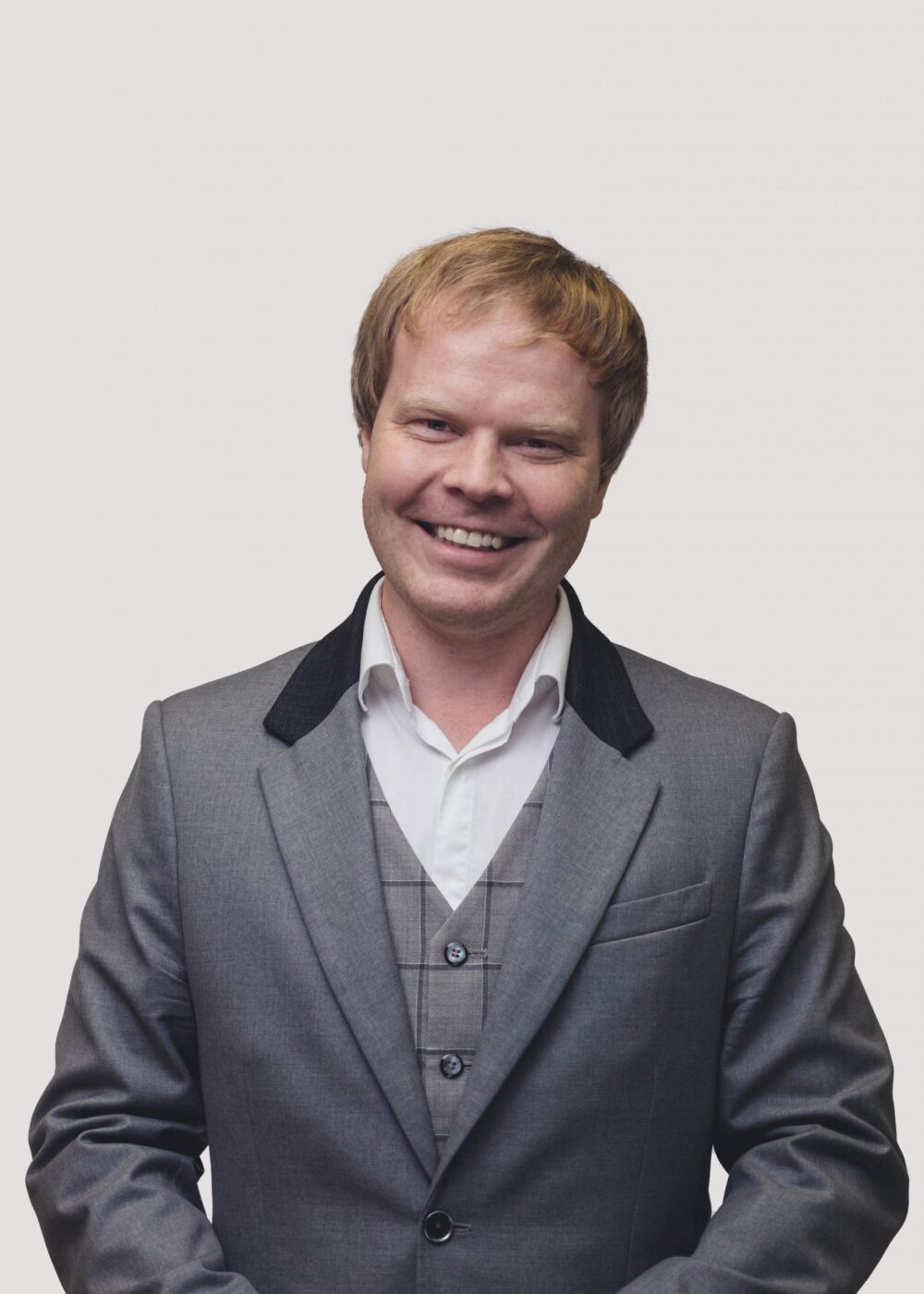 Raido Pikk
raido@thorgate.eu
+372 5345 4720
Get the
Waybiller App

today.
Download it on the App Store and Google Play.