The first 4-axle twin-wheel tipper was registered in Estonia in the second half of 2019. From then onward, in addition to the other conditions, it has become mandatory to use e-waybills in order to transport cargo on Estonian roads with a maximum train weight of 52 tons. As a result, transportation companies (including Taital Trans) had to look for suitable solutions and have fortunately found the Waybiller software.
Taital Trans provides a variety of transport services. The company became a daily user of the Waybiller e-waybill software at the height of the coronavirus pandemic.
How Waybiller has helped Taital Trans improve processes
Taital Trans — the logistics company with a wide variety of transportation services started using Waybiller at the beginning of 2020.
Here is how they have been able to improve their processes since then:
They've managed to reduce the piles of paper on their office desks by far
They are now able to save hundreds of hours of manual labour that previously went into checking paper waybills.
The system is fool-proof, helping them avoid any kinds of mistakes
They are able to conveniently access the location of their vehicle en route
Their employees are able to access e-waybills from the convenience of their mobile phones and don't have to carry any paper files or even laptops along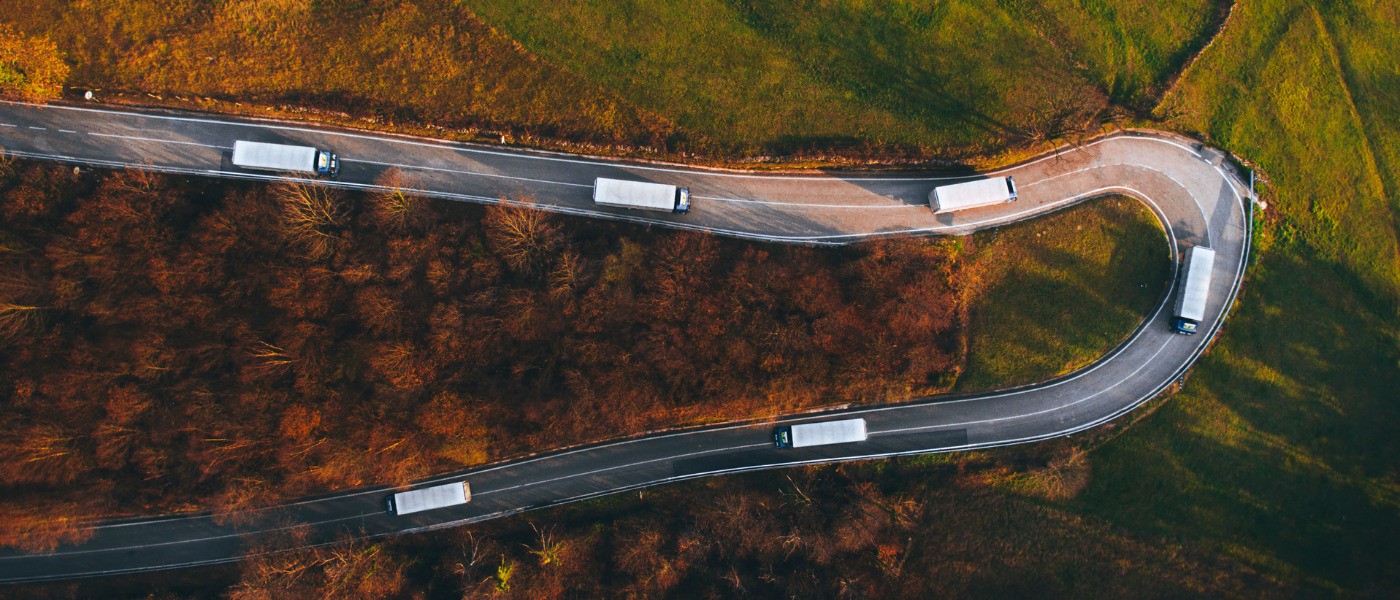 Taital Trans representative Kärt Raudsepp believes that e-waybills have made their lives significantly easier with being able to review the waybills and generate invoices online. They've also been quick to adapt to the software.
Initial challenges & onboarding
Taital Trains were one of the very first companies that had joined the Waybiller software as a permanent user. The company's representative Kärt expressed that the whole Waybiller team had been very supportive and collaborated closely with the Taital Trans team to find the best solution according to their needs.
Taital Trans offers a huge variety of services and vehicles, which means their experienced drivers are carrying out a massive number of transport orders within Estonia and abroad on a daily basis. Their variety of trucks includes truck trailers, drop trailers, tipper trucks etc.
In the past, they were not using any alternative logistics system, but now the Waybiller software is an integral part of Taital Trans's daily work. Deploying Waybiller was very easy for both the management of the company and the end-users i.e. drivers.
"It took about 3–5 working days for all our drivers to get used to the system. At the moment, no one is experiencing any issues with the understanding of the system or the app" says Kärt.
How has Waybiller helped?
"When I saw the Waybiller software at first, the thought that came to my mind was that finally I won't need to collect packs of printed waybills from each driver every week anymore" commented the company representative.
Their life and work processes have become significantly more convenient, and it takes much less time to check delivery notes than it did before. Among other things, the integration of Waybiller with Merit Aktiva's accounting software has made the invoicing process extremely smooth for Taital Trans.
Currently, the Taital trans team spends only a few hours per month reviewing waybills and forwarding them to their partners. A few years back, the same process could take approximately 2–3 days. Once it started with Waybiller, the company members had more time to focus on real activities instead of tedious manual tasks — now they have more time to spend on developing their business in the right direction!
Taital trans is happy to confirm that the number of errors in the creation of waybills has decreased to almost negligible. The possibility of making mistakes is now ruled out — there is only a small chance of making an error in case the user presses the wrong button in the system.
Limiting user rights within Waybiller software has also helped Taital Trans by decreasing the chance of an error.
Within the Waybiller software, each administrator may set the rights for users such as drivers according to their role. The usage rights can be changed at any time, so when a driver becomes skillful and wants to take more initiative — these settings can be changed with a few clicks only. Kärt mentioned that the mobile app is user-friendly and if vehicles' location needs to be checked it can be done easily from the mobile app.
"I don't need to carry my laptop with me to assist our drivers" mentioned Kärt.
Results, ROI and future plans
"In today's fast-paced world, the more digital you are — the more successful your company is," says Kärt.
Taital Trans is on its way to becoming more digital as well. The Waybiller software made their company move one step forward and become almost a paper-free business.
As the Waybiller system is implementing improvements daily, the Taital Trans representative mentioned that everyone in the Waybiller team is ready to find personal solutions and add the requested developments to the software, which helps them a lot.
In addition to the saved time, the company representative admits that they've become environmentally friendly after signing the contract with Waybiller.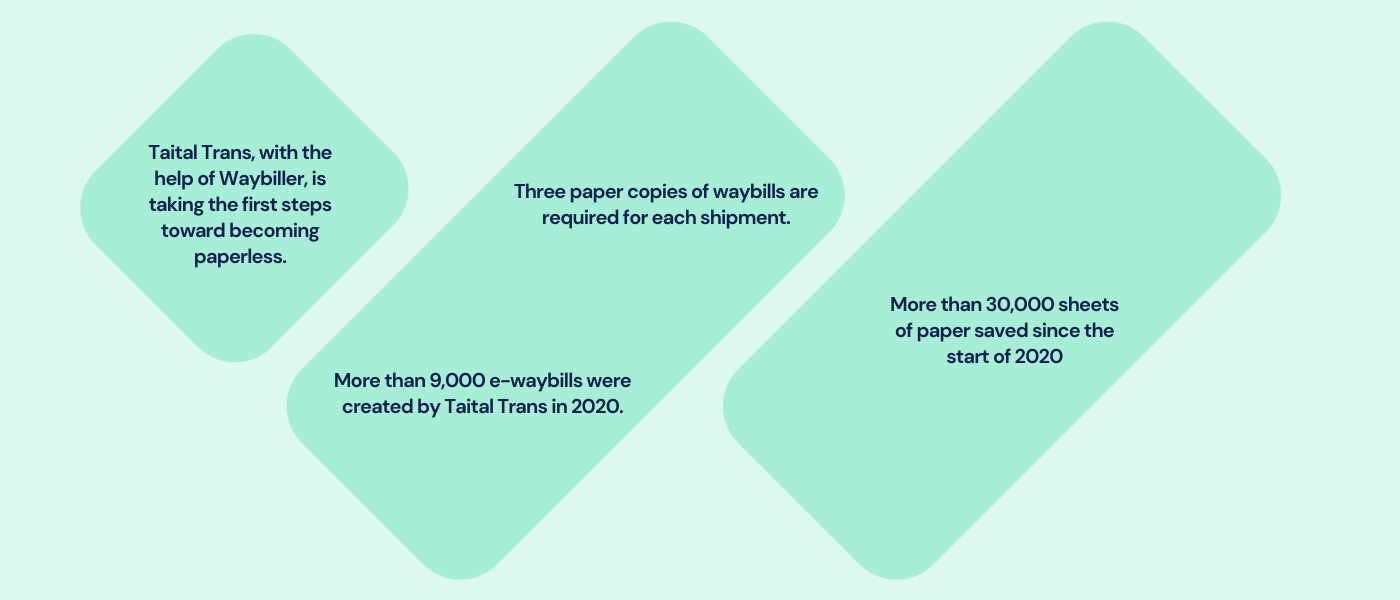 "Unfortunately, we don't have exact paper usage statistics, but after starting with the Waybiller software, we only have one package of paper to order per quarter. In the past, we had about 3–4 packages per quarter depending on the season."
Taital Trans has plenty of skilled drivers, who can use the Waybiller software independently. According to the information received, only one driver had a previous experience with a similar logistical software before, meaning that the whole team easily adapted to the system.
"There is nothing to be scared of — it took us only a few days — the maximum a week (depending on the driver's smartphone usage experience) to get the answers to our "how" questions".
"The first thing that comes to mind after mentioning Waybiller is its simplicity. This software made our job much easier. " Kärt Raudsepp, Taital Trans representative.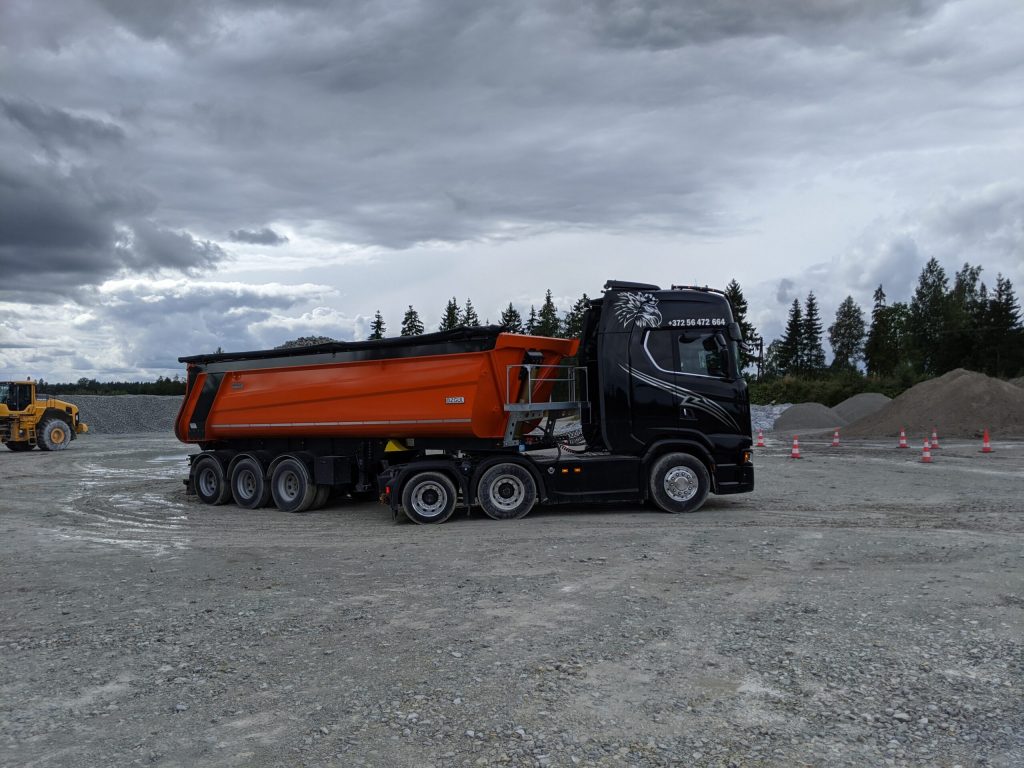 Why should life be made more difficult when you can switch to digital solutions like the e-waybill software Waybiller.
If you also want to use e-waybills and make your company paperless & digital, feel free to contact the Waybiller team via e-mail at support@waybiller.com or by phone at +372 606 8120.
We help replace paper waybills in your company with fully digital waybills and interface Waybiller with your accounting software.