Waybiller was a key sponsor at PyCon Estonia 2022. As a logistics startup that is automating the industry with tech, and more specifically Python, the regional Python Developers' community is of key importance to Waybiller. We are committed to strengthening this community and contributing to it through our support for events like PyCon and Code Club. 
PyCon Estonia is the largest annual conference for Python programmers and enthusiasts in the Nordics and Baltics. Attracting people from all over the world, PyCon Estonia is a perfect place to learn, share and network. Waybiller's team helped organize the conference this year and took away some key learnings.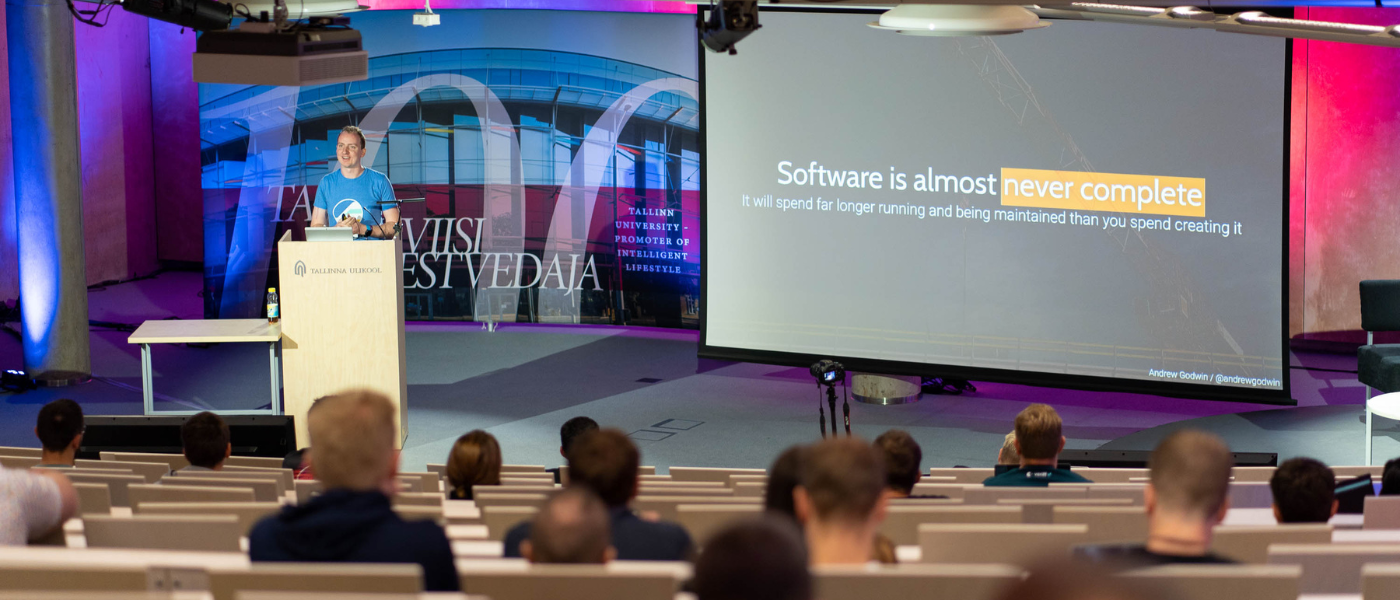 Great talks throughout the conference 
The Waybiller software is built on Python and Django. As Waybiller is a sister company to Thorgate digital, a leading Python development company, we are very invested in the Python community. Thorgate Digital powers the NGO Python Estonia which organizes PyCon every year.  
At Waybiller, we chose to use python because it offers straightforward and readable code. While complex algorithms and versatile workflows stand behind machine learning and AI, Python's simplicity allows developers to write reliable systems. Developers get to put all their effort into solving a Machine Learning problem instead of focusing on the technical nuances of the language.
This year's PyCon Estonia featured several speakers with all different talks. Topics included programming Minecraft with Python, writing maintainable software at scale, how Veriff built a solution that detects and blocks fraud and many more. Because of the wide scope of topics, everyone could find themselves an interesting talk. We found the talks to be relevant for every team member at Waybiller, be they from business development or our IT & development team.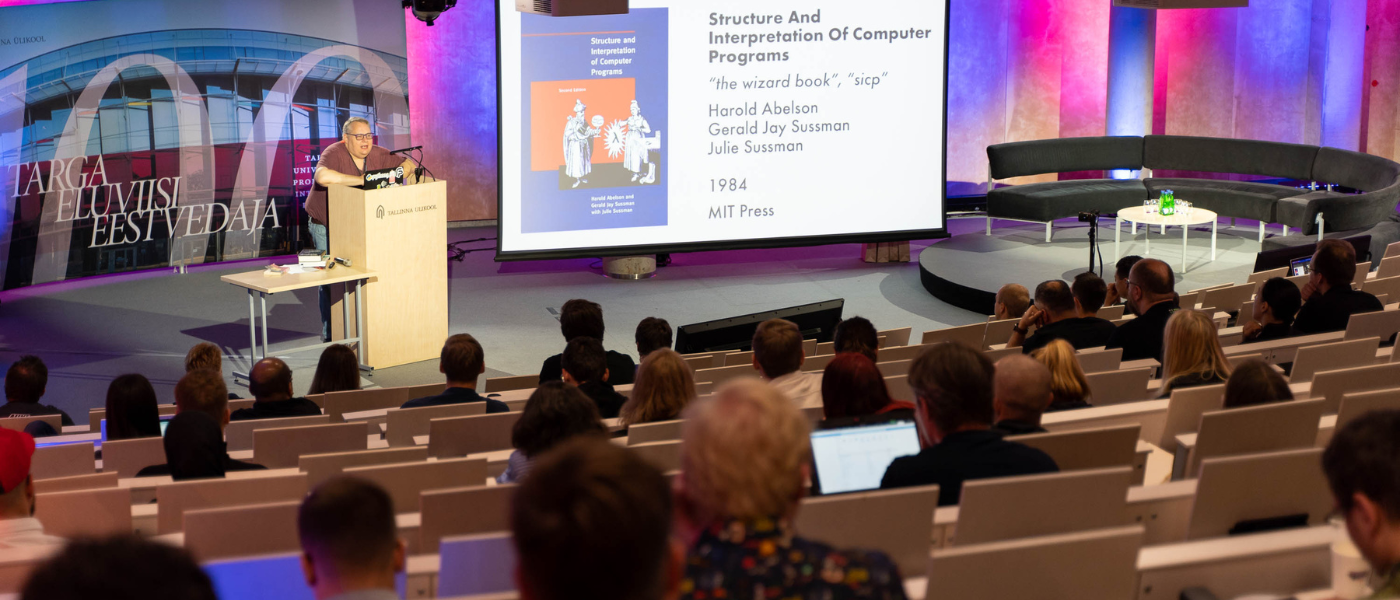 Connect-collab-contribute
As Python is an open-source language, it is critical for the community to collaborate and contribute to the Python ecosystem. Companies like Waybiller that heavily rely on Python to build powerful digital products must also be well connected within the Python community. As this was the theme of this year's PyCon Estonia conference, then in line with that, Waybiller has been committed to the Python ecosystem. 
At Waybiller we're always on the lookout for passionate Python developers, as well as, a code owner to help us make the logistics industry truly paperless. Therefore, we value this community and have been able to rely on them to expand the Waybiller software. 
Why more companies should attend PyCon Estonia?
Since one of the main components of PyCon Estonia is networking, it is quite possible you could find your next employee or employer at the conference. The event offers the opportunity to share your python-based product as well as get inspired by other solution implementations. Hundreds of people from different backgrounds come together and leave with new connections and ideas. 
This year, PyCon Estonia had representatives from companies such as Thorgate Digital, Veriff, Nordigen, Playtech, Waybiller and so many more. 
PyCon Estonia is organised by an NGO Python Estonia. In addition to the annual PyCon Estonia event, the NGO hosts a Code Club every autumn and spring. It is an opportunity for all Python enthusiasts to meet up and connect with each other more often than once a year. Code Club welcomes everyone with different levels of knowledge and experience as the main goal is to spread enthusiasm for the Python programming language.
Waybiller is looking for python programmers to join the team! We are looking for a Full-Stack Developer and a CTO/Code owner with a passion for disrupting the logistics industry. Send us your CV and cover letter at jobs@waybiller.com or share this article with someone who you think might be a great fit!